HPHS69 Celebration Survey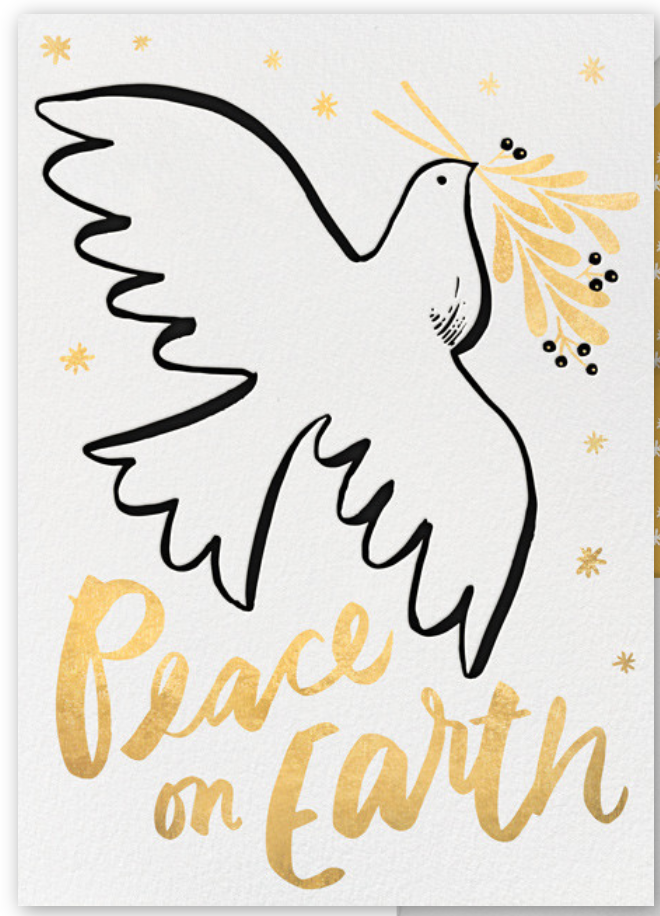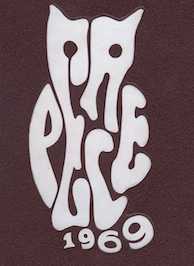 Dear HPHS Class of 1969:
The Holidays are fast approaching and so is our HPHS Class of 1969 Celebration taking place on May 1 - 3, 2019 in Asbury Park and featuring a tour of Highland Park High School on May 3.
The HPHS69 Celebration Planning Committee has been working hard to make sure that this will be a memorable event. But, what is the most important to all of us, is to have as many of our classmates attend as possible.
We would like to get a sense of how many classmates are thinking of attending. Please take a moment and fill out the very brief survey below. It will take you less than 30 seconds.
More information on the Celebration can be found on this website.
Wishing you a healthy and joyful New Year. We hope to see you in 2019!!
You must be a member to submit this survey. If you are a member please log in first. You can't submit this form until you've logged in.
* Answer Required

1)
* Are you thinking of attending the HPHS Class of 1969 Celebration on May 1 - 3, 2019?



Responding does not mean that you are commiting to coming....just that you are considering it.
2)
If you do attend, will you be bringing a spouse, partner or friend?

If you would like, please tell us who you will be bringing.
3)
What do you think will be the most important factor(s) to making the HPHS69 Celebration a huge success?

Give us any feedback here that you would like us to see.
| | |
| --- | --- |
| 4) | Who are you still in touch with from our high school class? |