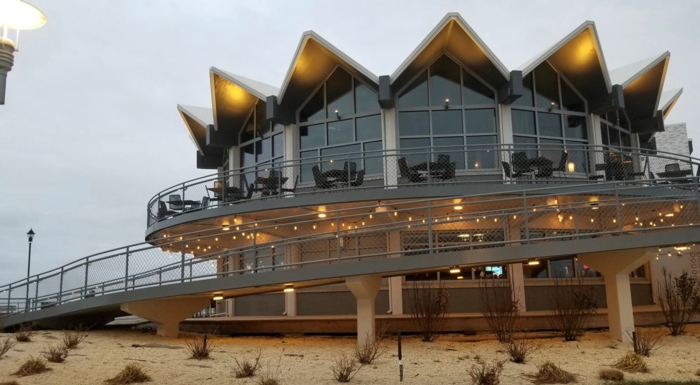 McCloone's Supper Club, on the Boardwalk with great views of the water. The site of our dinner celebration on May 2!
'

We've set up this website...
---

To keep you

informed

about the planning for our upcoming reunion scheduled for May of 2019.

To

renew

old friendships and make new friends.

To

connect and catch-up

on what we've been up to. Alot of time has passed and no one could have expected the turns our lives have taken.

To share

stories, photographs, memories and plans for the future.

To

track down several classmates who we haven't heard from in a long time and honor those classmates that we have lost during the last 50 years.

To

ask for volunteers

to help with the planning of the reunion.

To

help offset the cost of planning

and putting on the reunion by asking for donations, where possible, and eventually selling tickets, and advertising in our Commemorative Program.
This is

YOUR

website. Please be sure to fill out a

Profile

to begin this process (see top navigation bar). And, we hope that you will participate in our classmate discussions, polls, and other activities.
Also click on

Photo Gallery

to begin to upload photos from our high school days...or more recent ones.
If you encounter any problems, let us know. Thanks and we look forward to hearing from you!