HPHS CLASS OF 1969 NEWS
October-November 2019
---
FREDDY KAPLAN INDUCTED INTO THE HPHS HALL OF HONOR
On October 25, 2019, Dr. Frederick Kaplan (or Freddy as we know him), was inducted into the HPHS Hall of Honor along with 8 other worthy alumnae. On Saturday, October 26, Fred was recognized at the HPHS Homecoming Football Game. More info and pictures on this event can be found at the "Hall of Honor" tab.
GOINGS ON...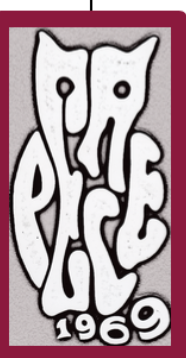 Congratulations are in order for Bonnie Dworeck Krentzman and Bob Zilinski both of whom recently became grandparents.Two baby boys! In Bob's case, his first grandchild and Bonnie's fourth!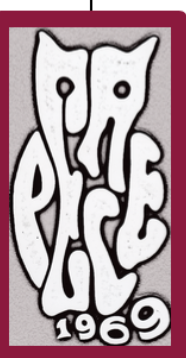 Congratulations to Linda Pochesci whose daughter, Lauren, recently married.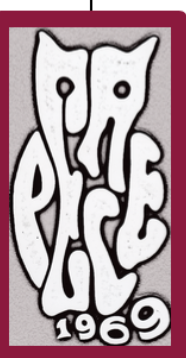 Our condolences go out to Barbara Julius, who recently lost her sister, Arlene. Like Barbara, Arlene was a graduate of HPHS (Class of 1967), and graduated from Princeton University in 1971. She is survived by Barbara, her brother-in-law, Marc, her niece Molly, and nephew Jesse. May her memory be a blessing.
---
Please send your worthy news items to Debbie Miller at demiller4216@yahoo.com. Thanks.
________________________________________________________________________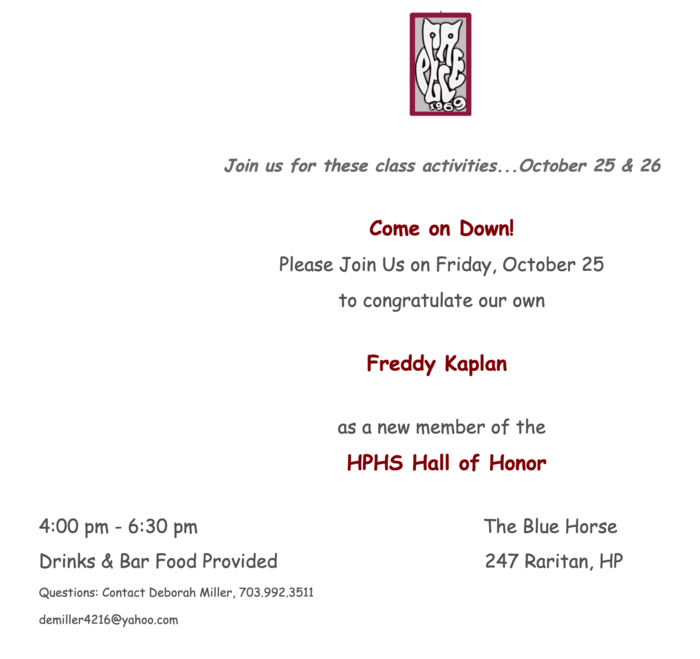 ---
---
HPHS CLASS OF 1969 NEWS
May 2019
THANKS!
Thank you to all of our classmates who sent in their photos from the HPHS69 Celebration. Many of them can be found on this website.
A very special thank you to the HPHS69 Celebration Planning Committee - Shelley Garten, Barbara Julius, Debbi Beaudrow Kephart, Bonnie Dworeck Krentzman, Donnie Lefkowits, Debbie Miller, Patty Owens and Bob Zilinski for their work on the Celebration. We are also appreciative of the Celebration Book sponsored and produced by Barbara Julius. All classmates that submitted a profile or attended the reunion received a copy of this wonderful remembrance.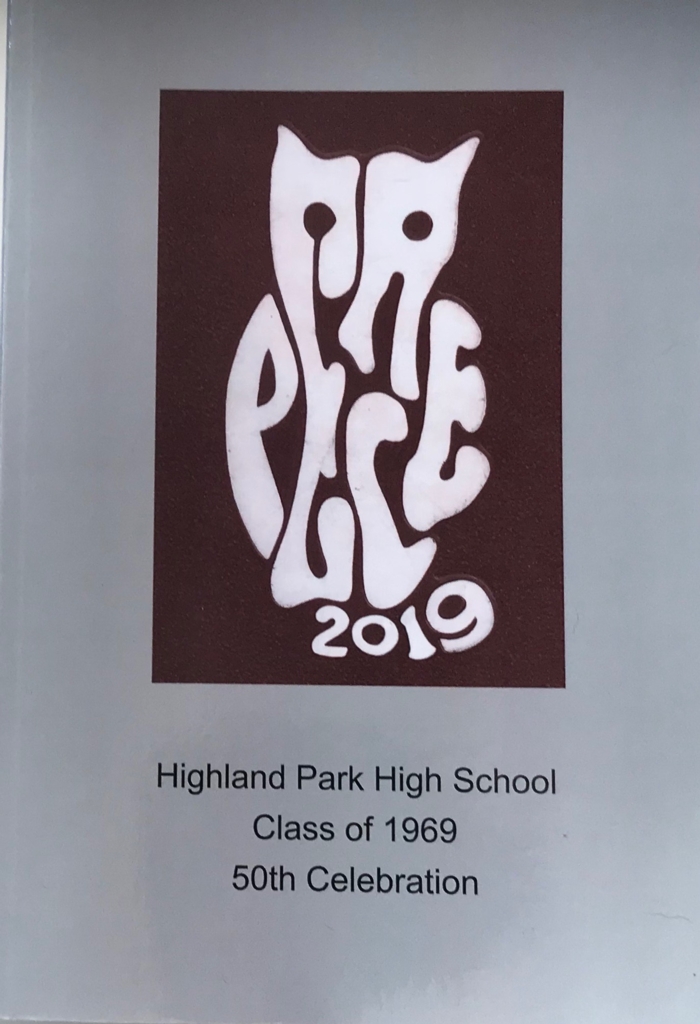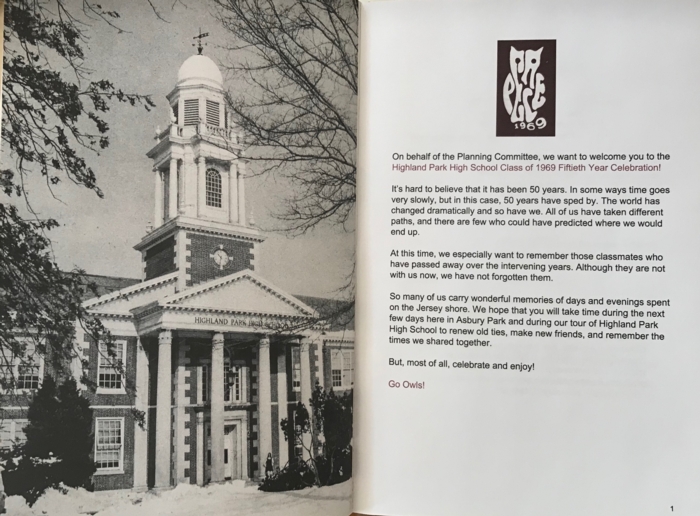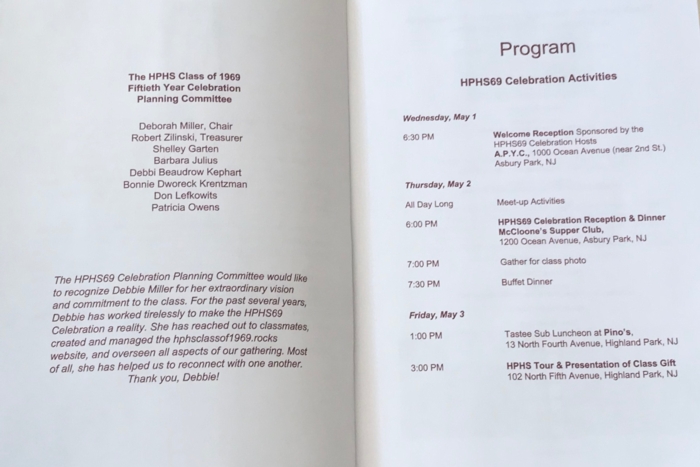 ---
---
LIFE CYCLE EVENTS - January - June 2019
---
---
---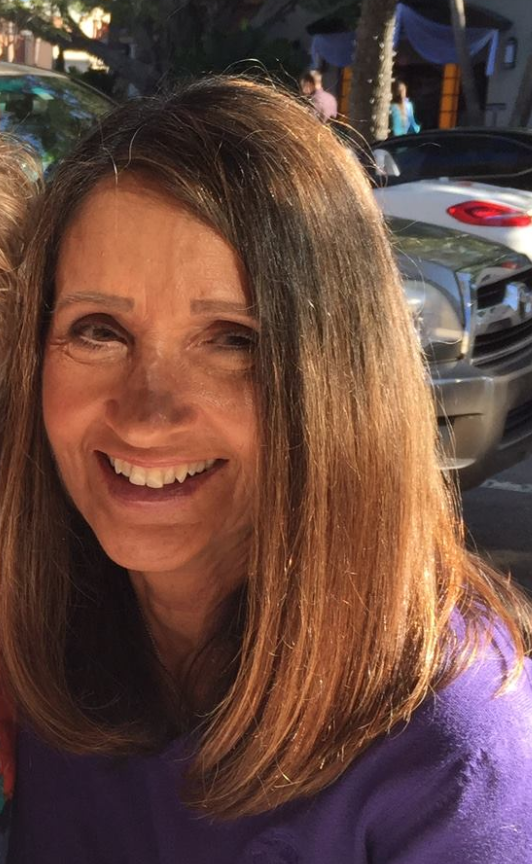 Arlene Mustakis: Our classmate, Arlene Mustakis Treslar, passed away on May 14, 2019. Arlene lived in Boynton Beach, Florida and worked in the military admissions office of Purdue University Global. She leaves behind two children, one grandchild, a close knit family and many friends. In one of the recent facebook posts, her boss mentioned that her nickname was "Jersey." Once a Jersey girl, always a Jersey girl! May you rest in peace Arlene and may your memory be a blessing to all that knew and loved you.
Arline Schwartzman: Mother of our classmate, Paula (Metz), the late Roberta (Kirsch), Teri (Beck) and Sheila (Weber), and wife of the late Henry Schwartzman passed away at her home on May 21, 2019. https://www.legacy.com/obituaries/mycentraljersey/obituary.aspx?n=arline-schwartzman&pid=192943986&fhid=13962. Paula's parents, Henry and Arline Schwartzman, were very generous and contributed to many charitable causes. Among them, they funded the Arline and Henry Schwartzman Library at the Highland Park Conservative Temple which offers resources that promote Jewish literacy and the Henry and Arline Schwartzman Courtyard at the Robert Wood Johnson Hospital (formerly Middlesex Hospital) in New Brunswick.
Albert Pishioneri: Father of our classmate, Larry Pishoneri, passed away on May 13, 2019 at the age of 98. He leaves behind Larry and two other children. From his obituary: "Mr. Pishioneri was a proud veteran and served in World War II as an Aerial Gunner, completing a tour of duty with the 446th Bombardment Group, 707th Bomb Squadron, and the 2nd Air Division of the Mighty Eighth Air Force in England, 1944 & 1945. He later wrote a book, " Me, Mom and World War II", which documented both his 35 missions over Europe and his loving, long distance communications with his mother at home in Ellwood City. Later, he taught history at Jamesburg high school and was a football coach."
John Zawadsky: John attended Hamilton Elementary School and continued at Highland Park High School through his sophmore year. He then moved to Wi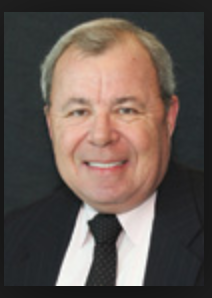 sconsin with his family, attending University of Wisconsin undergrad and law school. When Deborah Miller was tracking down classmates she found John's picture on Linked in. Although he looked very different than what she remembered from 50 plus year's ago, the eyes, the window to the soul, were the same. At the time of his death, John was married, and had four children and one grandchild. He was a principal at the Rinehart Law Firm:
"John H. Zawadsky, who passed away on February 23, 2019, was the chair of Reinhart's Labor and Employment Practice in our Madison office where he also led the firm's Construction Industry group. For over three decades, John provided exceptional legal representation to a broad range of corporate clients involved in labor crises matters. His extensive experience and extraordinary knowledge of Labor and Employment matters earned him a well-deserved reputation as one of the most experienced traditional labor attorneys practicing in the nation."
Ed Totland: We lost another classmate. Eddie Totland, a member of the class of '69, passed away June 2019. Ed had r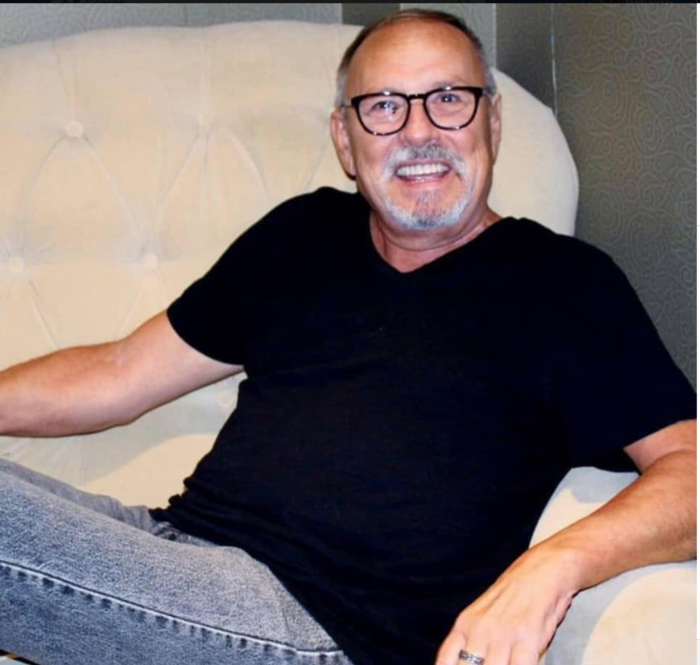 ecently retired from St. Peter's Hospital where he had worked for many years. The words of love and sadness in losing Ed by his many friends on his Facebook page demonstrate how he was loved, and was so very special.
SEND YOUR NEWS ITEMS TO DEBBIE MILLER AT DEMILLER4216@YAHOO.COM