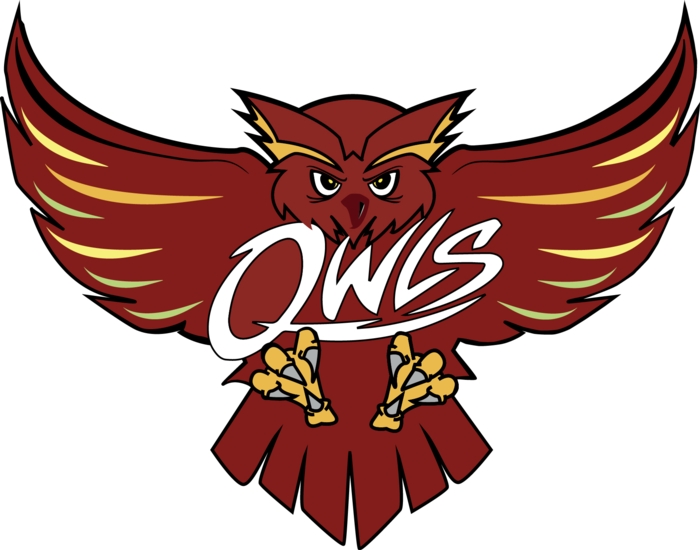 Need a gift? Want to display HPHS Class of 1969 pride? Want to support the HPHS69 Celebration on May 1-3, 2019 or when we tour Highland Park High School?
The HPHS69 Celebration receives a percentage for every $100 spent which we will use to have tickets available for those classmates that may need a little help. Thank you for your support!
For T-shirts, hoodies (sweatshirts in our day), and other stuff, copy and paste this address into your browser for the HPHS69 Celebration Apparel Store!
https://apparelnow.com/hphs69-celebration-apparel