A few times a year, we'll entertain you with a quiz with trivia about our high school years. Remember, no cheating. See how many you can answer without going back to your yearbook.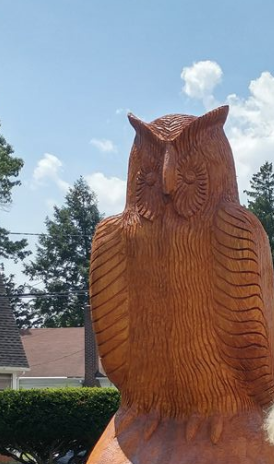 1. Who designed the original "peace" owl pictured on your senior Albadome?
2. What was the varsity football team final record in 1968?
3. Who was the only senior in the Chemletes Club?
4. Who was crowned Queen of the Valentines Day Dance?
5. Who were voted "Teachers' Torment" of the Class of 1969?
To find out the answers, see below (spelled backwards)
1. silloh aerdna
2. tsol eno, now thgie
3. yelraf nala
4. yrret nnyl
5. regnis laen & tseramed enaid