The HPHS Class of 1969

recognizes those from our class who have passed away during the intervening 50 years. These classmates were more than a name on a list - they had family, friends, and memories to be shared.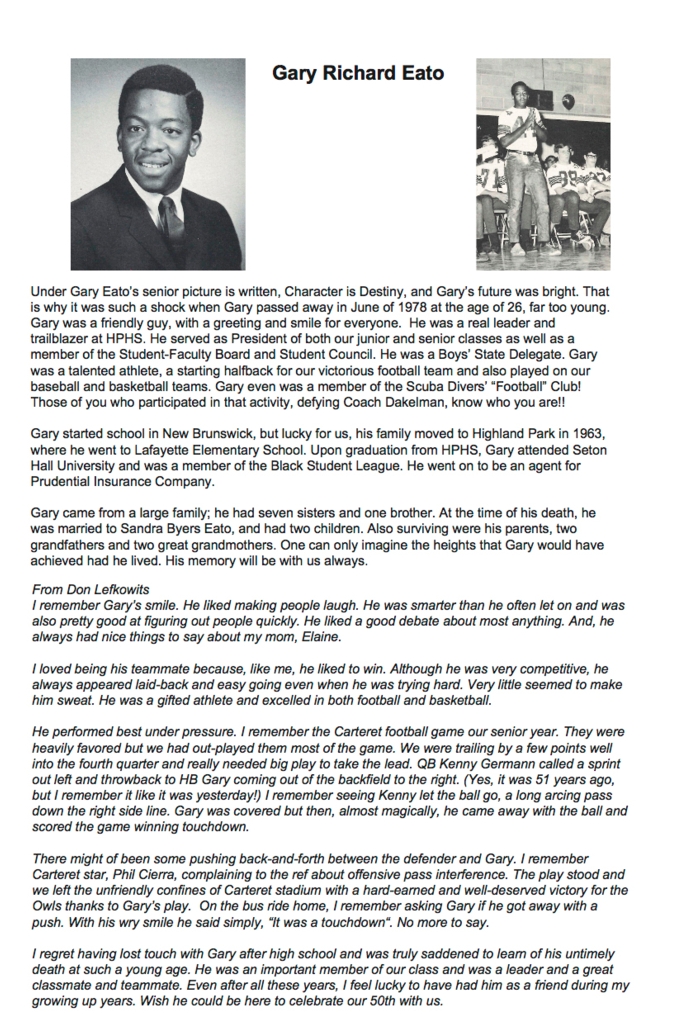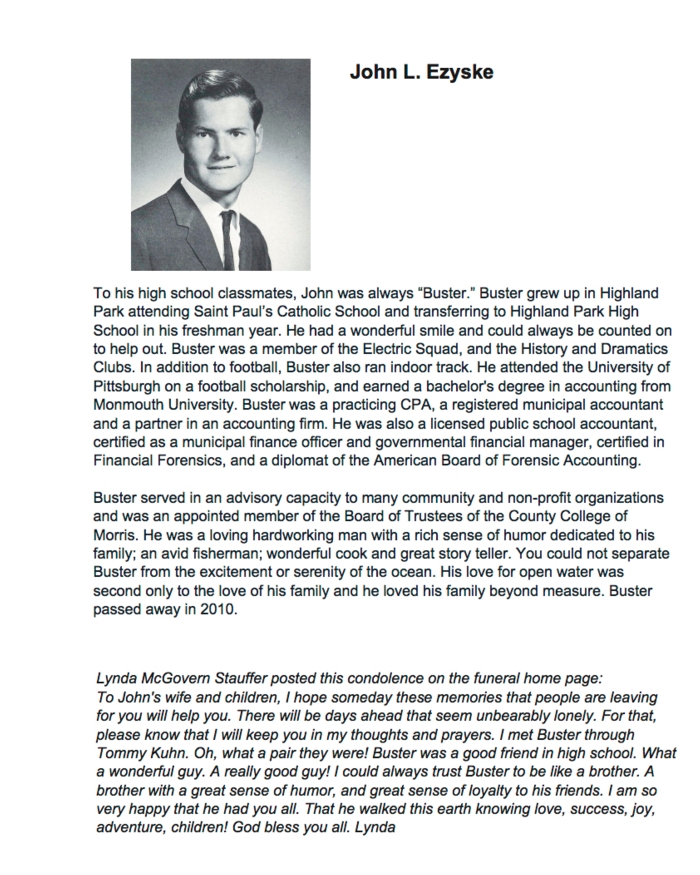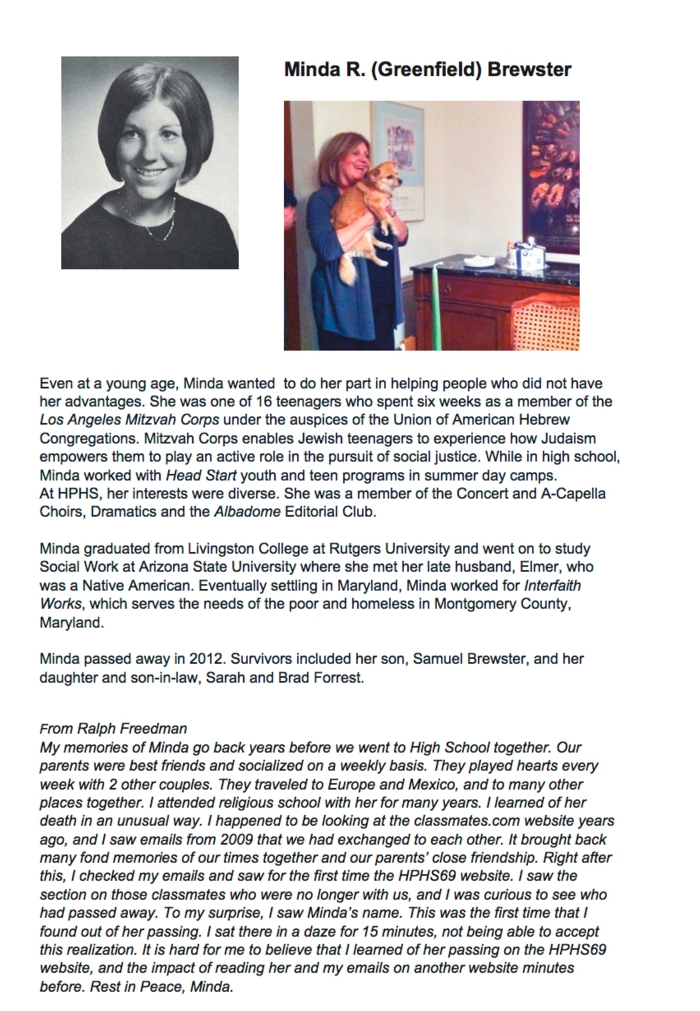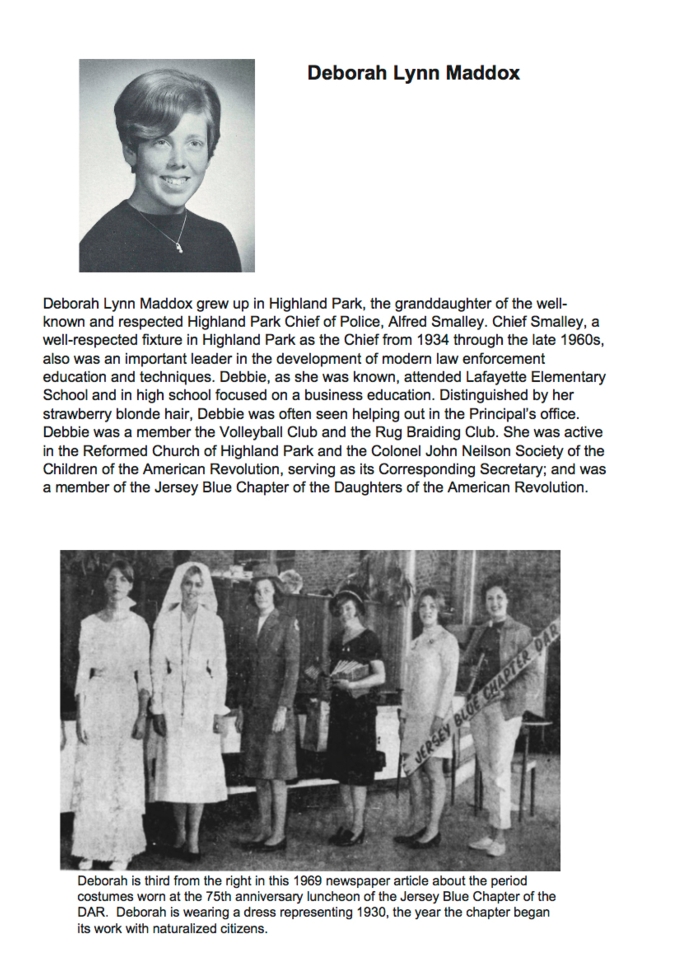 John was a very special guy but had suffered from dementia in recent years. Prior to his illness, John was always an important member of the team that put on our previous class reunions. You will be missed, John.
The following is from his obituary:
"John McGann died on Wednesday, January 1, 2020, at sunrise after a long illness. He was born in County Sligo, Ireland, to the late Peter and Catherine (Herity) McGann and came to America as a young child. John grew up in Highland Park where he graduated from Highland Park High School in 1969. He also lived in North Brunswick, and then Milltown. He worked at Bell Medical before retiring and was a member of the Teamster's Union. John loved the Yankees, travel, and being with his family and friends. John is survived by his wife, Barbara (Wilfong) McGann, his daughters and son-in-laws Kristin and David Cavuto and Erica and Matt Kensinger, and four grandchildren, Elliot, Isaac, Emily, and Andrew. He is also survived by his brother Pat McGann and his wife Cheryl, as well as his two nephews Ryan and Kevin and their families."
Arlene Mustakis Treslar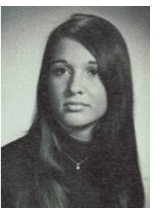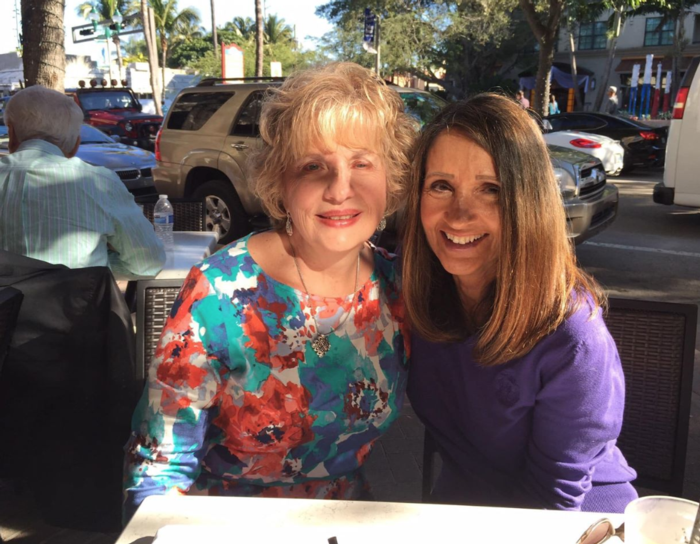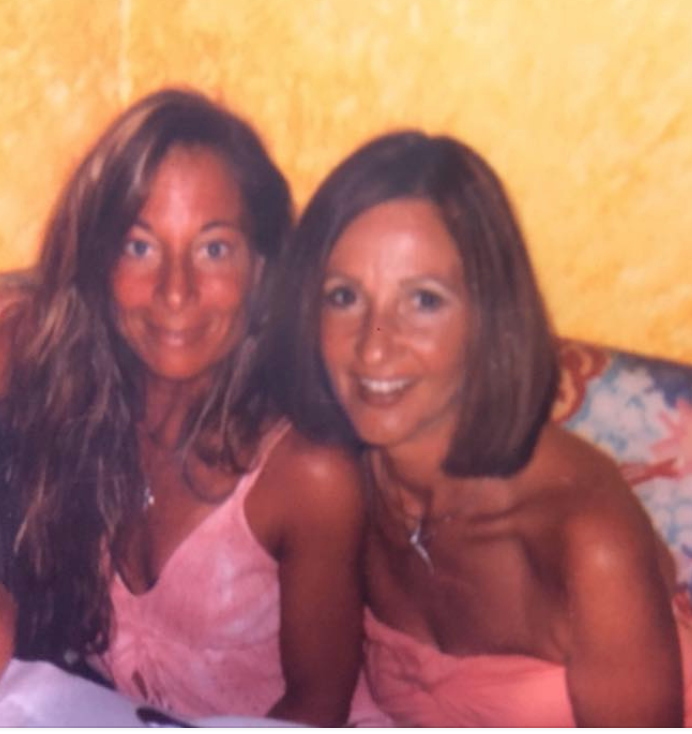 Arlene Mustakis Treslar, passed away on May 14, 2019. Arlene lived in Boynton Beach, Florida and worked in the military admissions office of Purdue University Global. She leaves behind two children, one grandchild, a close knit family and many friends. In one of the recent facebook posts, her boss mentioned that her nickname was "Jersey." As we often say "Once a Jersey girl, always a Jersey girl!"
May you rest in peace Arlene, and may your memory be a blessing to all that know and love you.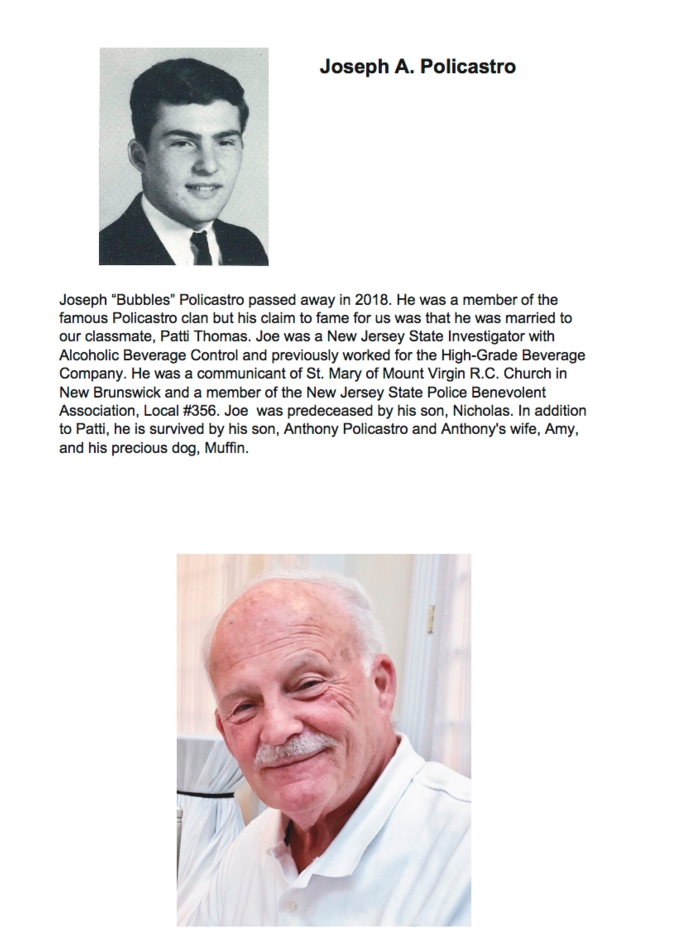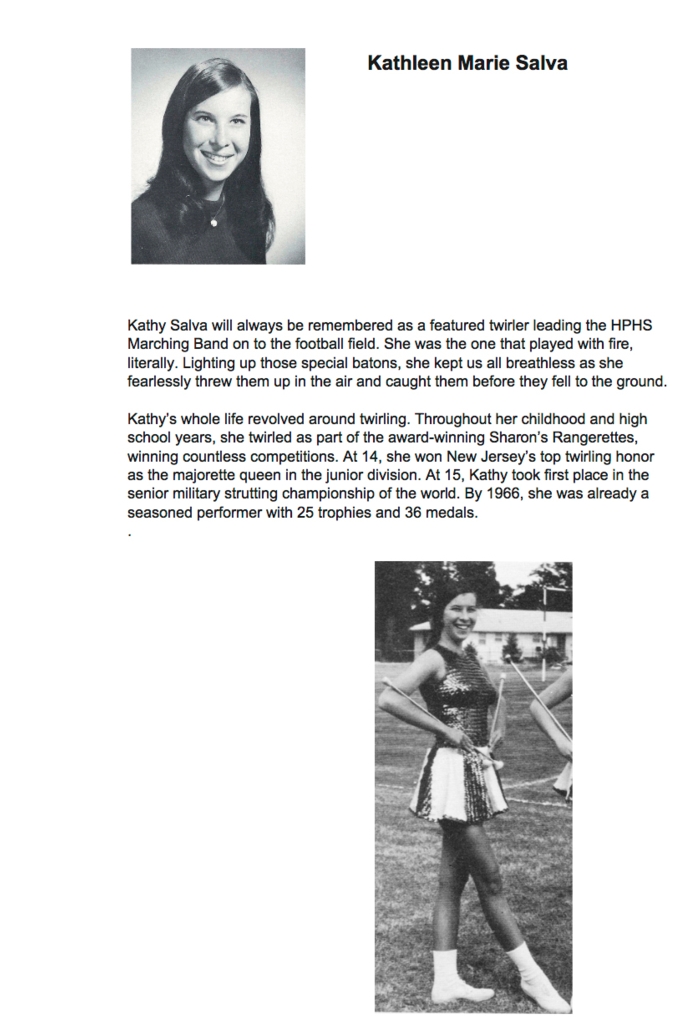 Edward Totland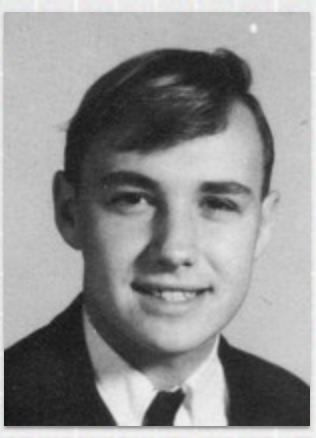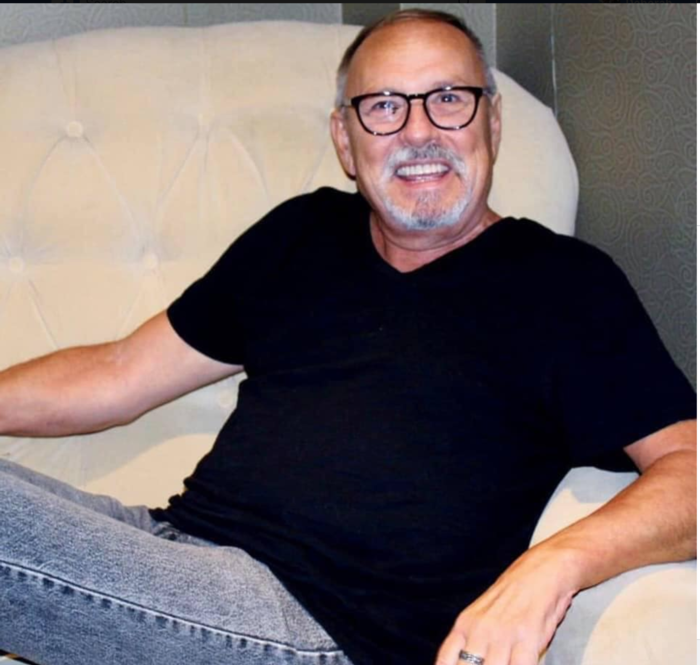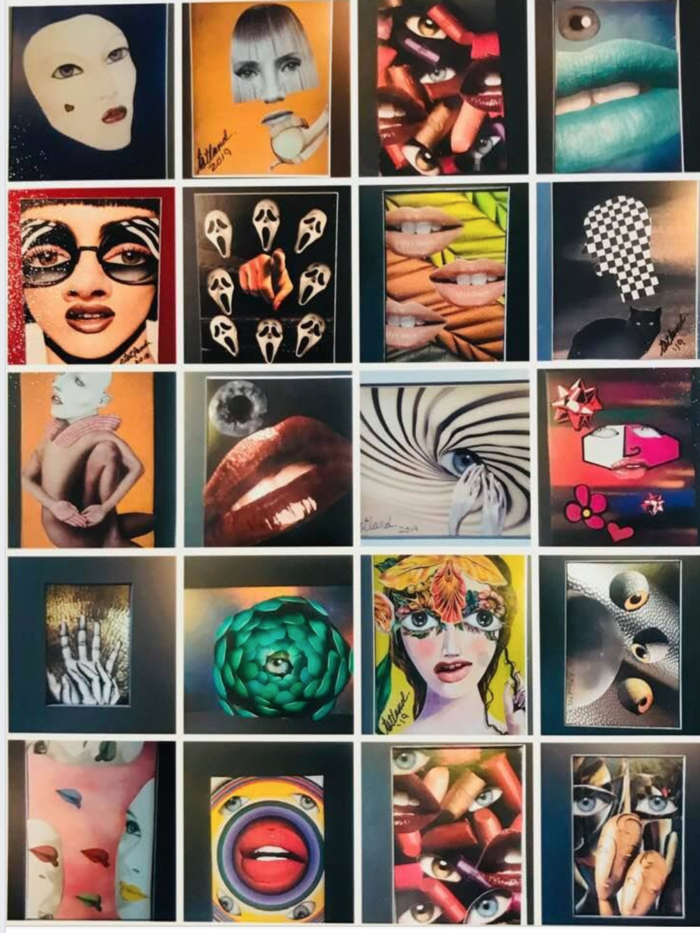 We lost another classmate. Eddie Totland, a member of the class of '69, passed away June 2019. Ed had recently retired from St. Peter's Hospital where he had worked for many years. The words of love and sadness in losing Ed by his many friends on his Facebook page demonstrate how he was loved, and was so very special. Ed was also a talented artist. A close friend of his made the a photo tapestry of some of her favorite pieces.