The HPHS Class of 1969

recognizes those from our class who have passed away during the intervening 50 years. These classmates were more than a name on a list - they had family, friends, and memories to be shared.
We will be providing a profile of their lives on this site at a later date. If you would like to write a brief tribute to one of these classmates that we can post here, please let us know.

Candice Lynn Beno

Dennis James Boyles

Michele Eugenia Canfield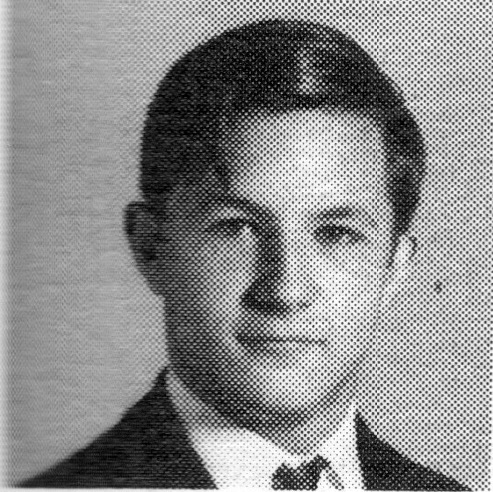 William Conrad Dykeman, Jr.

Gary Richard Eato

John (Buster) Ezyske

Aviva S. Feller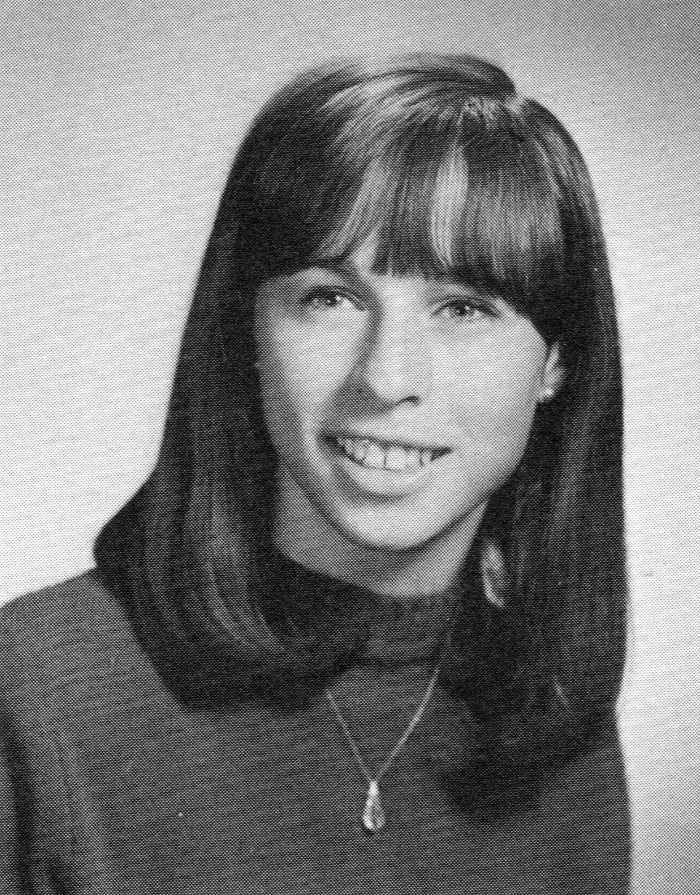 Layah Geismar

Minda Ruth Greenfield

David Ira Handeli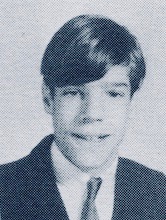 George Andrew Heldrich
Tribute by Patricia Owens
George Heldrich was my best friend. He was like an older brother to me. He was greatly misunderstood in school. He was an exception, he was beautiful and had a gentle soul. George always wanted to protect me from the evils of the world. He tried hard at it. We kept in touch over the years. He built his own home in Boulder, Colorado up in the mountains. It was a lovely, peaceful place. George loved his dogs and playing guitar. He eventually went on to get a Master of Education Degree at the University of Colorado. He taught Social Studies in High School. As he told me, he always hated that class because it was so boring. He wanted to make it interesting for his students. Later in life, he enjoyed fly fishing and finally met a woman he wanted for his wife. I have not been in contact with him for some years now, but I felt that he was gone. Now I know he is gone. One of the last times I saw him, he got out his guitar and sang "Fire and Rain" to me. Everytime he sang this verse:
"Oh, I've seen fire and I've seen rain. I've seen sunny days that I thought would never end.
I've seen lonely times when I could not find a friend, but I always thought that I'd see you baby, one more time again."
He would look up at me and smile. George, my dear friend, I know I will see you again some day. Rest in the peace you sought all your life.
Tribute by Pamela Summers
I was a lowly sophomore when I got to know George, he was a senior. I found him to be kind, polite, gentle and so patient with a younger girl who harbored a crush on him. I've never forgotten him in all these years and often tried to find out where his life had led him. But I had no luck with internet searches until yesterday. I was so saddened that George had passed but not surprised that he had touched so many hearts with his warmth and kindness. He was unique and not afraid to be himself, those who knew him, even briefly, are blessed.
I won't forget George and I'm so happy to know he had such a fulfilling life.

Ge

orgette Kimball

Carol Ann Kryzanowski

Peter Stephenson Lockwood

Deborah Lynn Maddox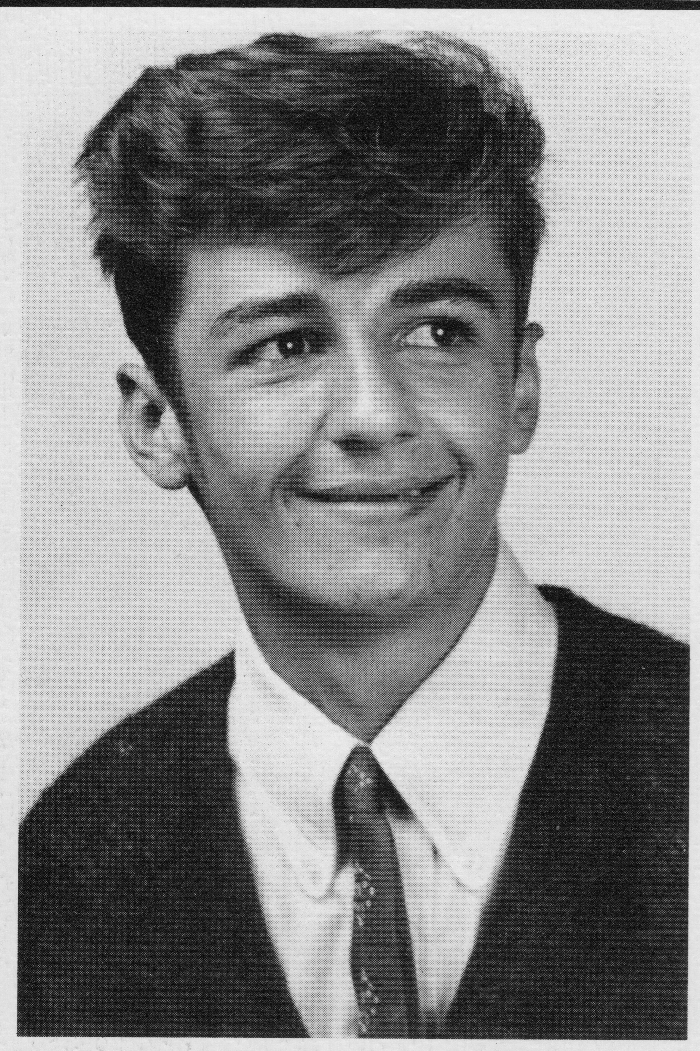 Leonard (Lenny) Margaritondo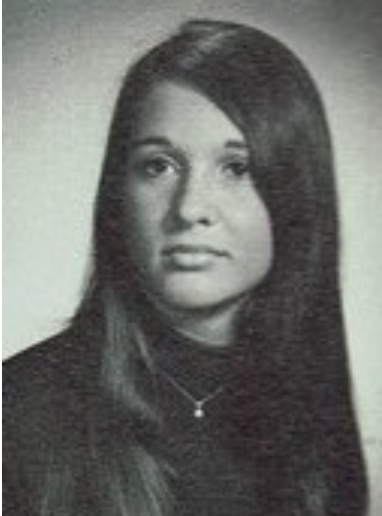 Arlene Mustakis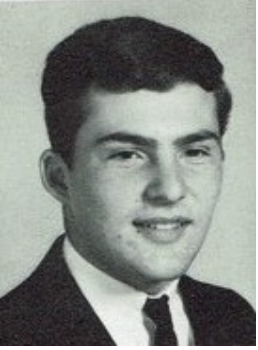 Joseph A. Policastro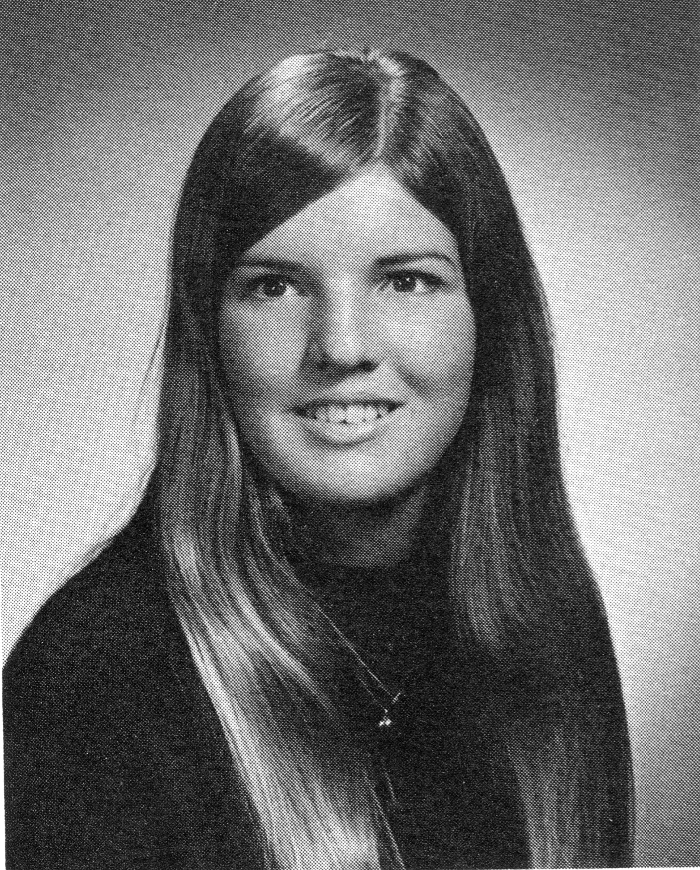 Susan Lynn Rimmey

Karen Rosen

Kathleen Marie

Salva

Ellen Ann Trepper

Wil

liam Emanual Troulis

Che

ryl Louise Wase

Jill Renee Wyckoff